Rafting and travelling on sumatra
Join our great trip to the heart of North Sumatra, which offers plenty options of active tourism. Combination of rafting and travelling will allow you to enjoy the best of what Sumatra has to offer.
We'll start our journey with rafting in rapids of Binge river. Trip to rainforest with orangutan watching in Gunung Leuser will follow. Then we move to Wampu river for more white water adventures. To enjoy the beauty of Sumatran mountains, we'll hike to Gunung Sibayak, smoking volcano in 2212 altitude metres. We'll spend some time on lake Toba, the world's biggest flooded crater and get to know Batak people, it's original inhabitants. Whole trip will be crowned by rafting on big waters of mighty Asahan river. The last day will be devoted to visitation of Medan.
 ITINERARY
1st day Pick-up at Medan Airport, North Sumatra and transport to campsite at Binge river.
2nd day Rafting on Binge river.
3rd day Transport to Bukit Lawang village, afternoon visitation of the village (shops, souvenirs, dining rooms). Trips to surroundings, rubber plantations, bat caves.
4th day Free day, optional trekking and orangutan watching (with local guides).
5th day Early morning transport to Wampu river, rafting and afternoon transport to Berastagi.
6th day Hike to Gunung Sibayak, hot springs stop-over on the way back.
7th day Transport to Samosir peninsula in the middle of Toba lake. From Berastaga we'll drive to Parapat town and continue by water TAXI straight to the place, where we'll be accommodated. We'll stop by Sipisopiso waterfall, the highest one in Indonesia.
8th to 9th day Free program on Samosir. Optional sea kayaking, biking, motorbiking, walking or staying on the lake beach.
10th day Transport to Asahan river, stop at Sigura-Gura and Air Tenjun Ponot waterfalls.
11th to 12th day Rafting on Asahan river.
13th day Transport to Medan, last evening on Sumatra.
14th day City sightseeing (museums, historical sights), evening shuttle to Medan Airport.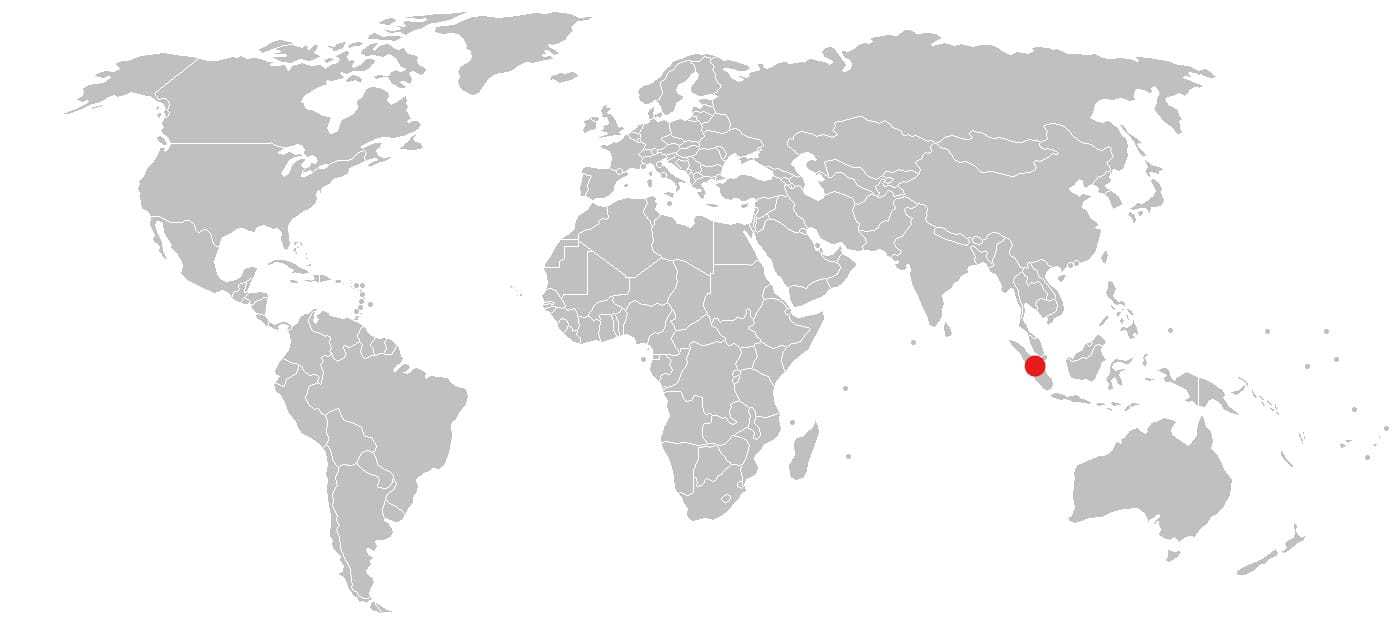 ---
 DATES
15th to 29th February 2020
 EXPEDITION FEE
1190 EUR/person
 EXPEDITION FEE INCLUDES
Guides, shuttle from/to Medan Airport, local transportation including water TAXI, 2 nights in the camp site, 11 nights in hostel, all rafting-connected fees.
 EXPEDITION FEE DOESN'T INCLUDE
Airfare, optional program, travel insurance, food and beverages.
 DIFFICULTY
An average level of fitness and good swimming skills required.
 YOUR GUIDES ON THIS TRIP