Rafting on Cunene
This whitewater expedition tours the wild northern Namibia, a part with no big cities or crowded streets. This area is occupated by sheep herdsmen, descendants of nomads who lead their sheep flocks in search of precious grass. Their life is very simple. The Cunene river springs in the Serra Chilenque in Central Angola. At the lower part, it enters the Zebra Mountains canyon and forms beautiful whitewater sections. Following Ruacana falls, which are over 120 m taller than the well known Victoria falls, in 4 days, we will raft the 150km section. Make no mistake, this expedition would not be complete if we missed the stunning Etosha National Park, so that's where we will go first.
The journey starts in Windhoek, the "heart" of Namibia. This city crossections the Auas and Eros montainranges. The climate is very confortable in this time of the year and usually and asks for pleasant walks reound the city. Here, we will try local specialities or taste cold local German quality beer.
The expedition will be led by our experienced rafting guides for whom Namibian rivers are a second home. Besides rafts, the kayaks will be available on the trip for safety on the river and more fun in the rapids. Each boat will be fully equipped with whitewater gear including dry bags. Due to warm weather and water at this time of the year neoprene suits are only provided on request.
 ITINERARY
1st day - Pick-up at Windhoek Airort and transfer to Etosha National Park
2nd to 3rd day Etosha National park day /night ride safari - rhinos, zebras, elephants, lions and many more!
4th to 9th day Transfer to Cunene river, Ruacana falls and the grand 5-day river trip with on-river safari.
10th to 11th day Rafting trip take out by the Epupa falls and transfer through Kaokoveld to the Brandberg massif. Himba indogenous people villages, more than 4000 year-old paintings and views of Bandberg (2606 m) - the tallest Namibian mountain.
12th day Back to Windhoek, citytour and dinner.
13th day Flight back.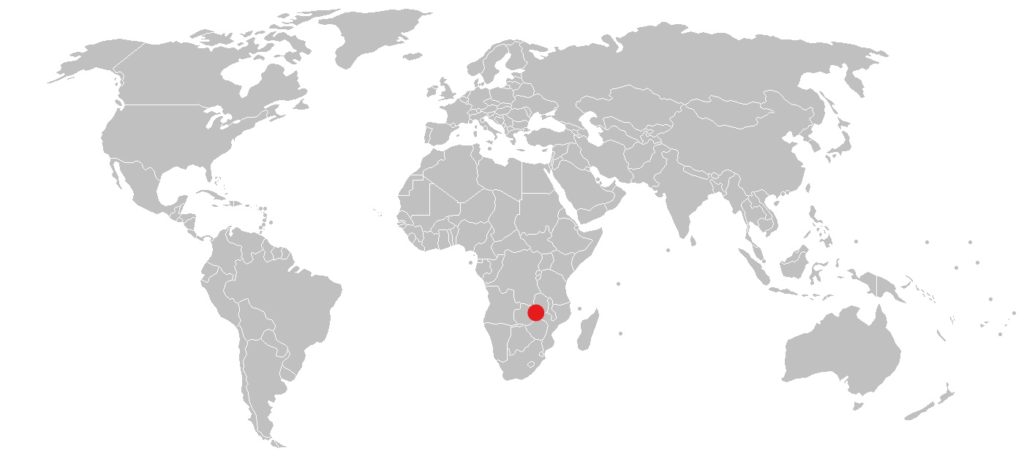 ---
DATES
21st November to 5th December 2020
 EXPEDITION FEE
1790 EUR/person - rafting
 EXPEDITION FEE INCLUDES
Guides, Shuttle from/to Windhoek, Transportation in Namibia, 1 night in Tourist Lodge, 6 nights camping, 5 nights wildcamping, Full-board on the river, Rafting and all connected permissions, Complete white water equipment including dry bags, Entry to the National Park
 EXPEDITION FEE DOESN'T INCLUDE
Airfare, Visa, Off river meals, Travel insurance.
 DIFFICULTY
An average level of fitness and good swimming skills required.
 YOUR GUIDES ON THIS TRIP