Rafting and treking in ecuador
We're bringing new remarkable expedition to an attractive South American country, which combines various sports activities with some travelers experience. At first our journey will take us to El Altar mountain, where we'll have an opportunity to peek into the heart of an extinct volcano's crater. Rafting in the jungle on Napo and Bueno rivers follows. And of course we can't miss a chance to stop at the equator.
Being already in South America is the best opportunity to visit unforgettable Galápagos Islands (optional additional program).
 ITINERARY
1st day Pick-up at Quito Airport and transfer to a hostel. Short tour to the city and grocery shopping for the mountain trip.
2nd to 5th day Bus transfer to Riobamba. Trekking in El Altar mountain area and reaching the heart of El Altar volcano's crater in 5319 m. This volcano is one of nine main summits of Ecuador that are over 5000 m. While back from the mountains, there's an option to take a the Devil's Nose train ride to Alausí.
6th day Day off in the mountain town of Baños – relaxation in thermal spas or optional program (biking, horseback riding, rafting, canyoning).
7th day Transfer to Tena – the entrance gate to Amazon rain forest. Getting ready for rafting.
8th to 12th day Wandering in the jungle on Napo and Bueno rivers. Two rivers in a multi-day expedition with a trek in between. Option of staying in Tena and rafting different river/section each day.
13th to 14th day Transfer back to Quito. Crossing the equator with a stop in the traditional Indian town of Otavalo. Visit of artesania fair and souvenir shopping. Of course we'll make a stop on the equator.
15th day Departure, shuttle to Quito airport. You can extend your stay in South America by going to Galápagos Islands (contact us for more informaition).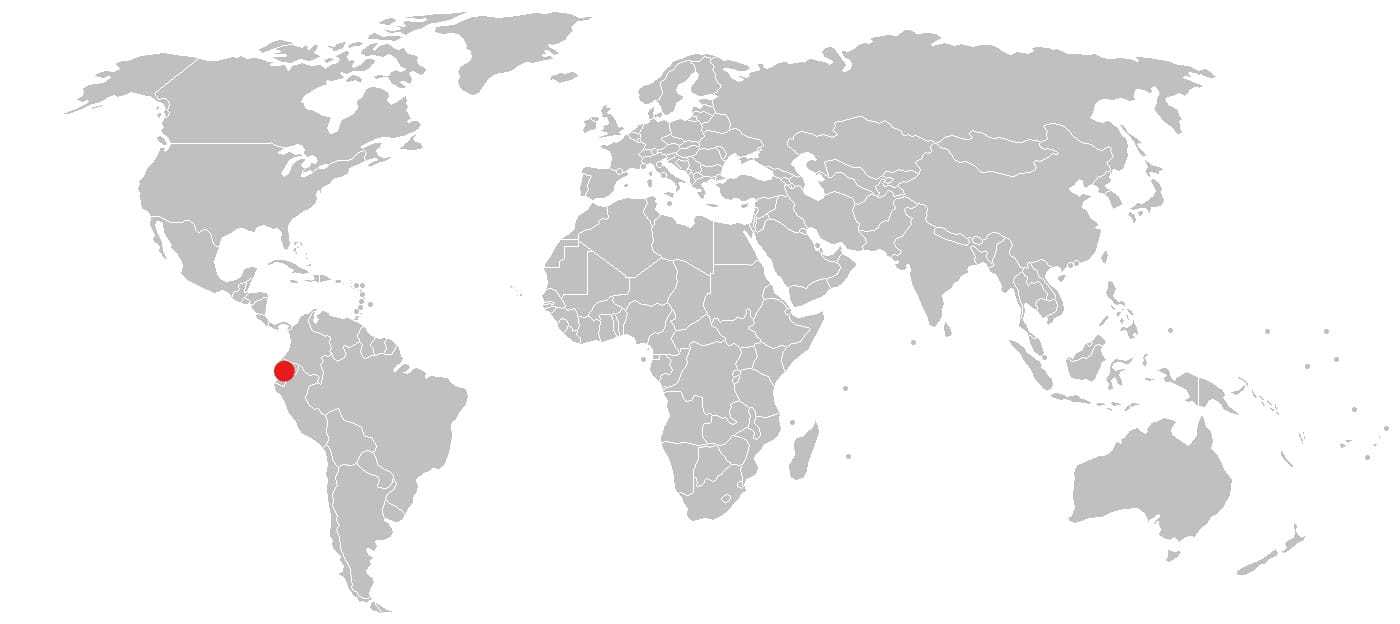 ---
 DATES
15th 29th January 2020
 EXPEDITION FEE
1120 EUR/person
 EXPEDITION FEE INCLUDES
Guides, transportation in Ecuador, accommodation, nights in the nature in your own tents, rafting and related permisions, complete white water equipment including dry bags, Amazon rainforest trip.
 EXPEDITION FEE DOESN'T INCLUDE
Airfare, optional program in Baňos (biking, horseback riding, canyoning...), the Devil's Nose train ride from Riobamba to Alausí, entrance fees (museums, spa), meals and drinks.
 DIFFICULTY
An average level of fitness and good swimming skills required.
 ADD-ONS
YOUR GUIDES ON THIS TRIP