Rafting in Greece
This expedition journeys the untouched Greek mountains with the highest concentration of deepest canyons in Europe. We will experience places long left unoccupied and difficult to reach. Give yourself a break from western civilization.
All that will be enjoyed from the inside, from rafts and canoes. The difficulty of these rivers is usually rated at WW II- III, which is enjoyable both for experienced paddlers as well as first-time paddlers. On our venture, we will visit many interesting places including "flying monasteries" in Meteora or mosques in Ioannina. During the expedition, we will have many opportunities to enjoy various local food.
This expedition will give you a distinct view on the eastern side of European culture.
The expedition will be led by our experienced rafting guides who take European rivers as their second home. Besides rafts, the kayaks will be available on the trip for safety on the river and more fun in the rapids. Each boat will be fully equiped with whitewater gear including dry bags. Due to warm weather and water at this time of the year neoprene suits are only provided on request.
 ITINERARY
1st day Pickup at Thessaloniki airport and transfer to Venetikos river
2nd to 3rd day Rafting on Venetikos and Aliakmonas river, BBQ.
4th to 6th day Crossover through Pindos mountain range. Rafting on Voidomatis river, medieval village Monodendri, trek throught Vikos canyon. Visit to Ioannina and rafting on Langafsaz.
7th to 8th day Rafting on holy rivers Kalaritikos and Arachtos. Completing the expedition in a local Greek tavern, food tasting.
9th day Afternoon return to the airport.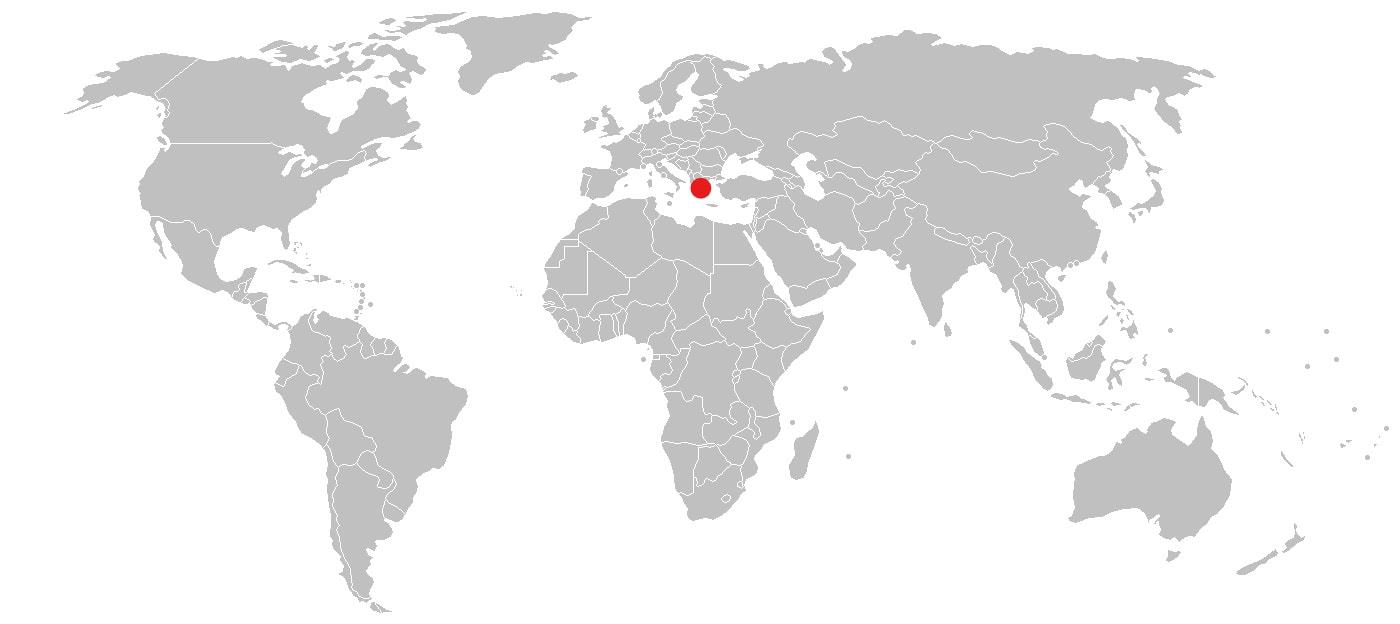 ---
DATES
1st to 10th May 2020
 EXPEDITION FEE
595 EUR/person
 EXPEDITION FEE INCLUDES
Guides, airport pickup, kitchen supplies on the river, rafting and all connected permissions, complete white-water equipment including dry bags (neoprene suits on request).
 EXPEDITION FEE DOESN'T INCLUDE
Airfare, Visa, optional services, meals. Travel insurance (can be provided).
 DIFFICULTY
An average level of fitness and good swimming skills required.
YOUR GUIDES ON THIS TRIP