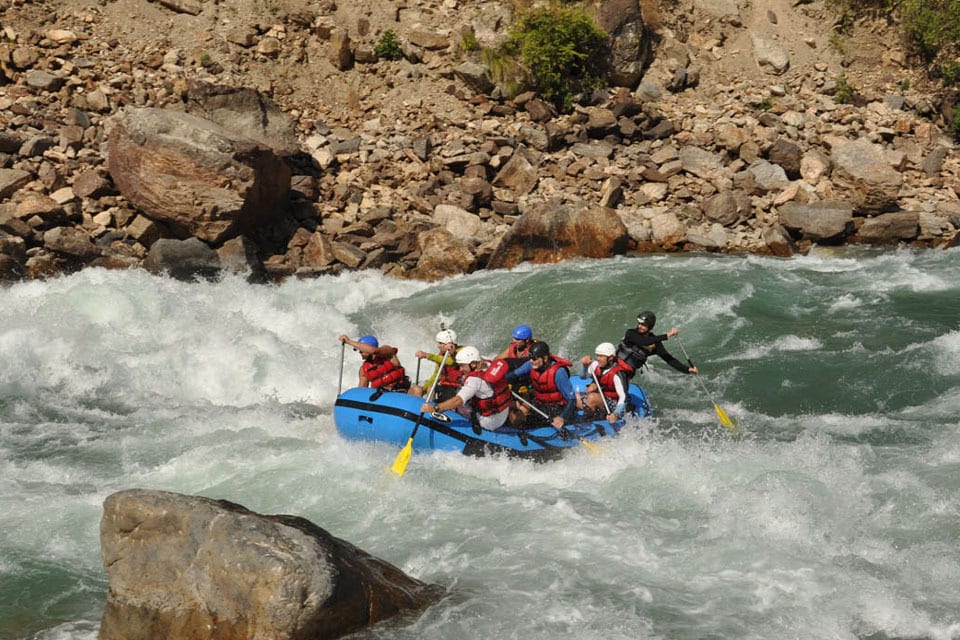 World class rafting on Tamur
Thanks to the new road this jewel of eastern Nepal has recently became quite easy to acces. Tamur drains water from the area of Mount Kanchenjunga, the third highest peak in the world. In seven river days we'll paddle over 120 rapids and cover 131 km. Breathtaking views of Himalayan range will be a welcome company.
Seven day rafting on Karnali
Nepal's longest river cuts through Himalayan mountain range and continues down through many remote areas to finish in unspoiled jungle of Bardiya National Park. This seven-day self-supported rafting trip will take you back in time.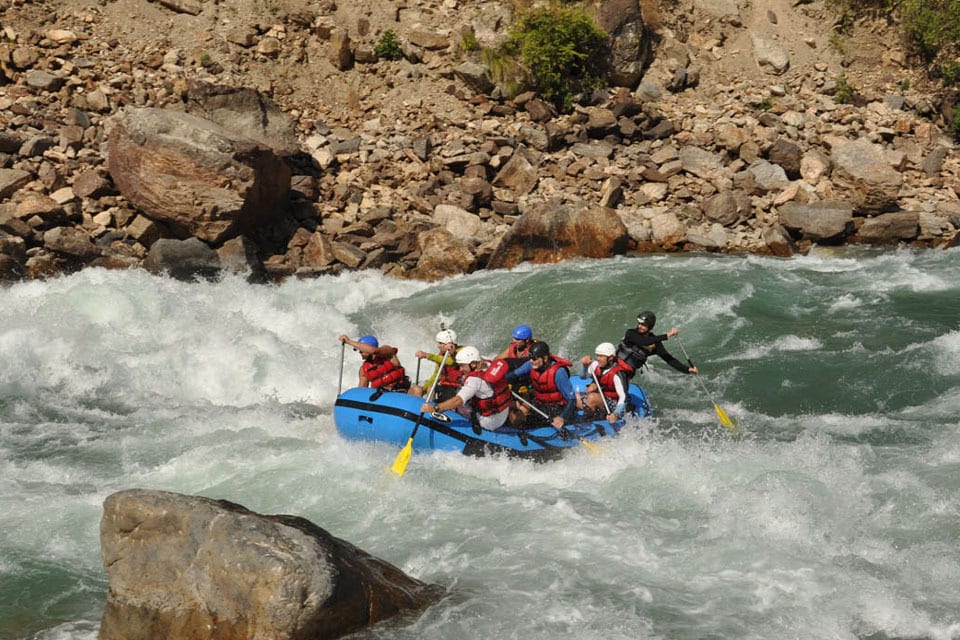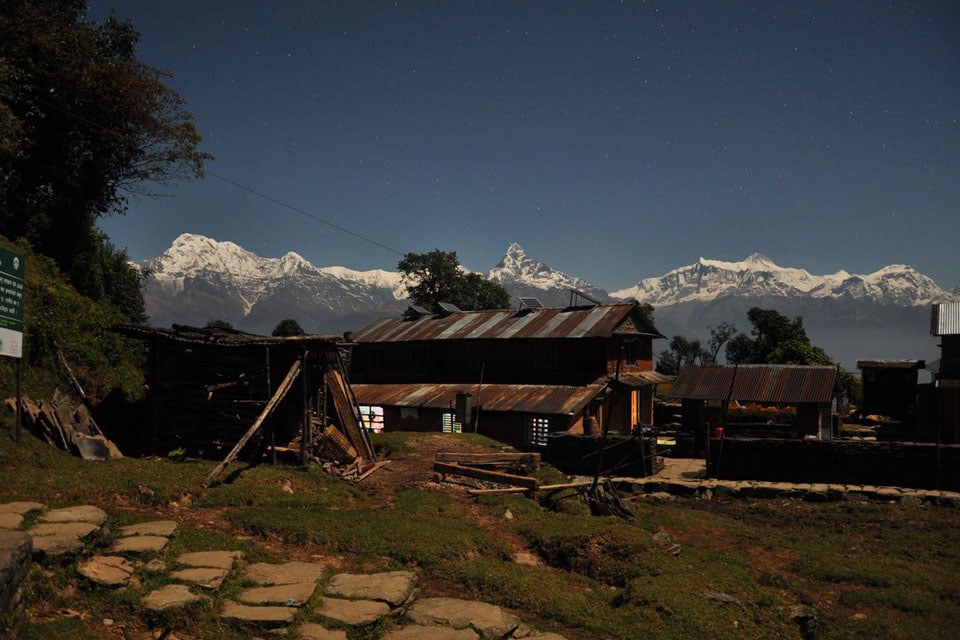 Panchase - low altitude trek by Pokhara
Low altitude trek with stunning views will take you from valleys of banana trees along numerous rice terraces to ridges covered in rhododendron forest. Many Himalayan peaks will attract your attention all days long.
Gosaikunda - trek next to Kathmandu
Trek parallel to Hindu pilgrims on their sacred journey in the Langtang valley. Feel the magnificence of Himalaya. Reach the area with over 100 holy lakes and meet ethnic goups such as Tamang, Sherpa, Cherti or Brahaman.